Di attualità nel nostro showroom

---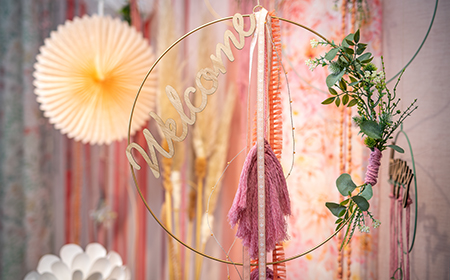 Halbach presenta la nuova collezione Primavera/Estate 2021
La nostra casa di esposizione riapre ai clienti! Lasciatevi ispirare dai nostri soggetti di tendenza della nuova collezione: Sun-kissed Dreams, Safari Vibes e Colour Play!
Nella nostra sala espositiva vi mostreremo una serie coordinata di prodotti caratterizzata da raffinate idee di decorazioni e allestimenti ad effetto per la prossima primavera. Toccate con mano e godetevi l'atmosfera personale e rilassata della nostra versatile collezione.*
Prendete subito un appuntamento - vi aspettiamo!
*COVID info: naturalmente per la sua e per la nostra sicurezza prestiamo molto attenzione alle misure e alle norme igieniche raccomandate.
Quality made in Germany

---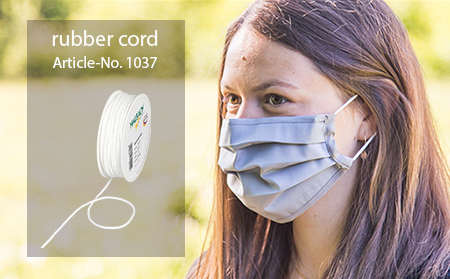 New: HALBACH rubber cord for cloth face masks
Special situations require special measures. Therefore, Halbach is expanding its product range: From now on rubber cord (item no. 1037) will be manufactured in Remscheid!
The elastic textile cord is produced directly on site. This guarantees quick availability even in large quantities. In addition, the processed materials are oekotex-certified.